TEL0256-32-3243 お急ぎの場合はお電話を!!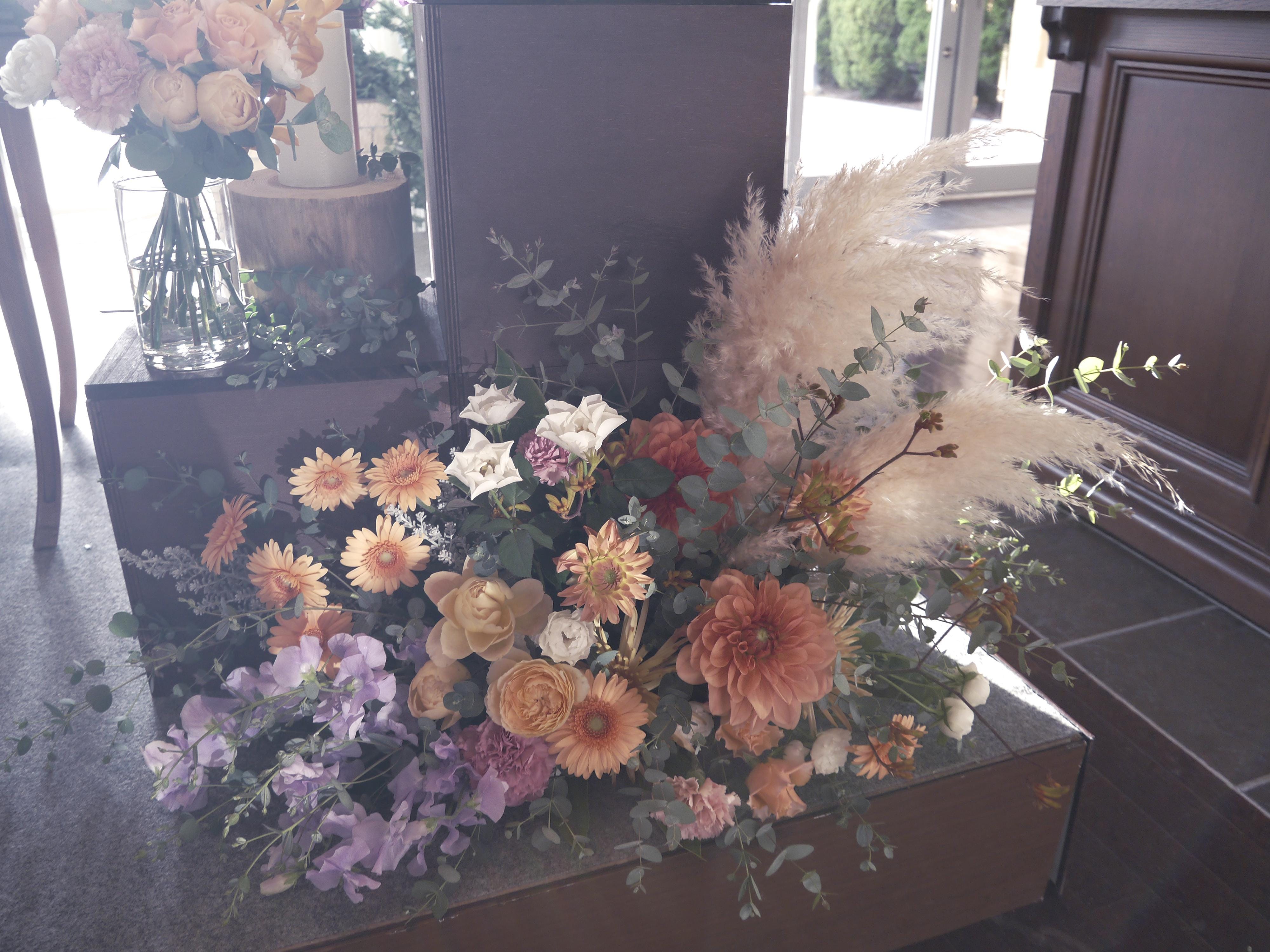 Flower Shop TANAKA
Sky&Sea Co.,Ltd.
Thank you for visiting.
It is a fresh flower shop located in Sanjo City, Niigata Prefecture.
It is about a 10-minute walk straight from Sanjo Station on the JR Shin-Etsu Line.
We carry out business by implementing measures to prevent the spread of new coronavirus infection.
You can enter the store without a mask from March 2023.
Please feel free to drop by.
The blog is also being updated at any time!
Please take a look!
✿Shop business
We handle flower gifts such as bouquets, flower arrangements, and potted flowers.
If you are in a hurry, just call us and we will deliver it.
Flower and green flower gift vouchers and e-gift shops.
✿Corporate business
Wholesale
Regular flower arrangement
Flower gift,etc.
✿Funeral business
Funeral hall decoration, flower altar
Farewell flowers, pillow flowers
Stand flowers,etc
✿Telecommunications delivery business
JFTD member stores
e Flora member stores
✿Other
We accept orders for flowers at lectures and podiums.
We also accept quotations such as regular delivery other than flowers.
Please feel free to contact us by email.
✿Orders including tax are OK!
All cut flowers and potted flowers are tax-excluded, but bouquets and arrangements can be made with tax included.(more than 1000 yen)
Please contact us in advance.
✿Delivery fee
Delivery fee is 3300 yen or more (including tax)
Sanjo city is free.
Delivery of relatively large flowers, such as flowers and memorial flowers, is convenient.
Please feel free to tell us.
For nearby Tsubame City, Mitsuke City and Kamo City, we accept charges (from 550 yen). Please use it.
✿Coupon 5% OFF
Since our shop is a member shop of
e-flora,
You can use e-flora online coupons. Just present it and get a 5% discount. Go ahead and use it, please!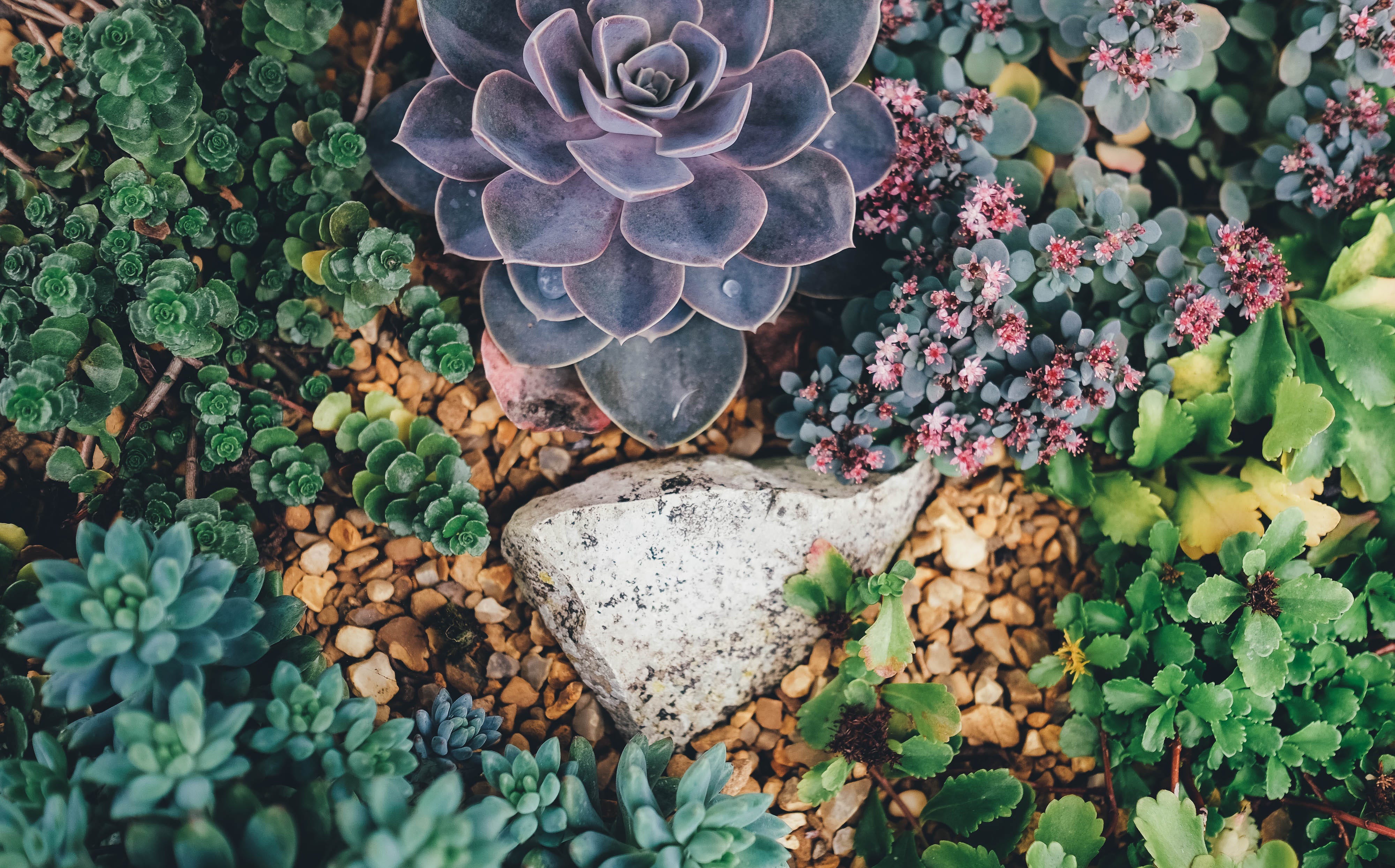 Company name
Sky&Sea Co., Ltd.

Store name
Flower shop Tanaka

Location
3-6-12 Nishi-Yokkamachi, Sanjo , Niigata
955-0851 Japan
Tel +81-256-32-3243
Fax +81-256-32-3336

Qualified billing business registration number
T4-1100-0103-4148

Start a business
1960

Est. 2019

Representative
Representative Director and CEO Takashi Tanaka

Business content
・Flower shop business
・Funeral service
・Corporate business
・Telecommunications delivery business, etc.


It is used for various purposes such as celebrations and condolences.
Products are available from 16,500 yen (the number of wheels is less than 30 with buds).
These are reference images. The number of rings is the number including buds.
The rate of flowering varies depending on the season. The buds are relatively large in winter.
Please understand in advance.
The size of the petals and the arrangement of flowers vary depending on the variety.
3 standing ¥ 22,000 (including tax)
Number of wheels: around 36 wheels

This is a reasonable budget.
And it is a popular product in general.
3 standing ¥33,000 (including tax)
Number of wheels: around 42 wheels

The flower arrangement is beautiful and it is a wonderful product.
It is the most popular.
3 standing ¥44,000 (including tax)
Number of wheels: around 48 to 50 wheels

When it comes to this class, it is truly impressive.
Customers are very pleased.
5 standing ¥55,000 (including tax)
Number of wheels: around 65 to 75 wheels

We can prepare 5 standing items from 38,500 yen
(including tax) ,
without a certain number of rings, it lacks luxury.
So if you have five
We recommend this price range.
✿ Celebration stand flowers
Celebration stand flowers are indispensable for opening celebrations.
We will make it with plenty of volume.
Here are just a few examples.
Please let us know if you have any desired flower materials.
We can also attach your name tag.
one-stage type ¥ 16,500
(including tax)
We use pipe stands.
It can be used outdoors.
Pipe stand flowers start from ¥16,500.We recommend it for opening celebrations.
one-stage type ¥ 22,000
(including tax)
It is not a pipe stand. We are using a corn stand.
It cannot be used outdoors.
The corn stand is a single-stage type only and It will be from ¥22,000.
This is suitable for indoor events such as recitals and exhibitions.
two-stage type stand ¥ 22,000 (including tax)
This is a pipe stand. It can be used outdoors.
2-stage type will be from ¥ 22,000.
This is very popular for the opening celebration.
Funeral stand flowers are available from ¥ 16,500 (including tax).
Please note that the contents are different from the photos as we will make it with seasonal flowers.
¥ 16,500 is a one-stage type
¥ 22,000 is a two-stage type
¥ 27,500 is a two-stage type (luxury version)
We will attach your name tag. We will carry it in and out of the funeral hall.
Click here to order by phone